Demystifying Continuous PCI Compliance for Finance, IT, and GRC
In this one day workshop you will learn:
How to future proof your PCI Compliance program for PCI DSS v4.0
How to accurately determine the scope of your PCI Compliance program
How to decipher the PCI DSS requirements and testing procedures
How to connect the dots between PCI DSS requirements
What critical control areas you need to automate for continuous compliance
How to identify and fix critical control gaps
How to implement repeatable processes to ensure that effective security controls are continuously operating
Included in your training:
Breakfast & Lunch

Happy Hour and Networking – includes 2 drink tickets
Discounts on additional training modules in our membership group. 
8 CPEs
Only 30 spots available

Registration is $995!
Join Us In Beautiful St. Petersburg, Florida on November 10, 2022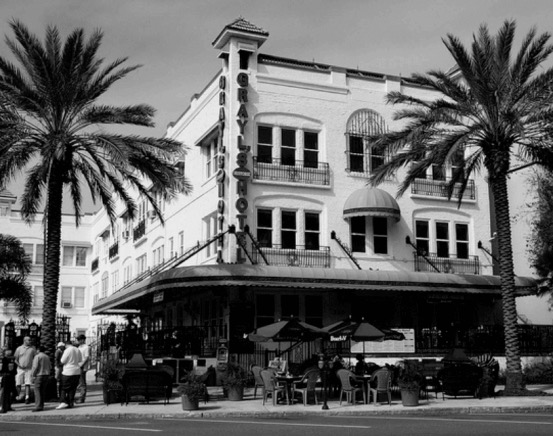 About the Birchwood
The Birchwood is beautiful boutique hotel located in the heart of Downtown St. Pete! The Birchwood was originally constructed in 1924 as the Lantern Lane Apartments and the only apartments along Beach Drive facing the waters of Tampa Bay. The Spanish Mission-style building, listed in the National Registry of Historic Places, underwent a renovation of historically accurate dimensions with the addition of two floors to then become The Birchwood as you see it today. 
The hotel houses 18 stylishly decorated rooms just off the bay in St. Pete. Themed in 1920's decor, (a nod to the original structure of the Lantern Lane Apartments) their rooms offer a modern take on a classically elegant look. The dark wooden bedposts, accented headboard designs, barrel ceilings and Italian tapestries set the tone for a memorable stay. Available with King or Queen sized beds; each room ensures a comfortable, relaxing stay.
Book your accommodations at the Birchwood.
Or
Demystifying Continuous PCI Compliance For IT, GRC, and Finance