Polaris PCA Does The Thinking For You!!
Automated workflow
PCI DSS requirements, testing procedures, guidance, and reporting instructions
PCI DSS best practices built upon 20+ years of combined experience
Correlation of PCI DSS requirements that are interdependent and interconnected
Multiple views including a calendar view and a kanban board
Robust dashboards that we can help you configure
End-to-end Report on Compliance planner that includes step by step instructions on how to scope your assessments
Consolidated Interview and Observation schedule
Request Your Polaris PCA Demo Today!
Visit our Online Digital Shop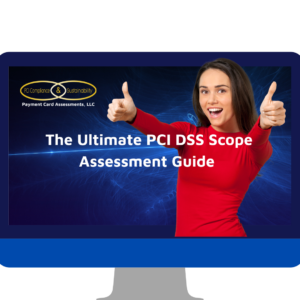 How To Manage PCI Scope Without Losing Your Mind – The On Demand Workshop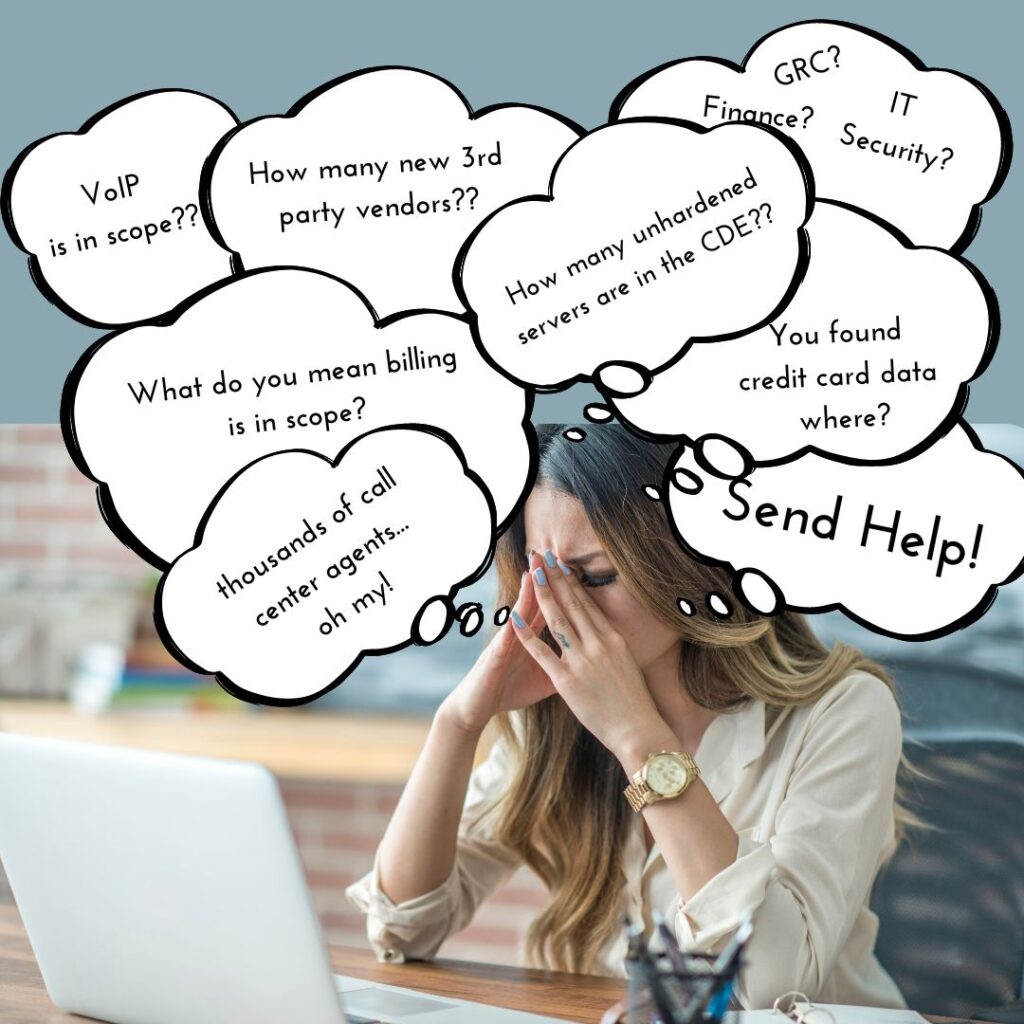 Available November 29, 2022
Watch, listen, and learn at your connivence.
This 60 minute workshop is broken into four 15 minute segments that are easily consumable at your convenience.
You will learn the following:
The 5 ugliest mistakes organizations don't know they're making
How to break down the PCI DSS definition of scope
How to leverage key scoping concepts to ensure you've accurately captured scope
The PCA formula to easily manage in scope PCI assets through process improvement and automation
Included in this workshop:
PCI scope assessment exercises
Best practices
PCI scoping tips from the PCI trenches
PCA's Ultimate PCI DSS Scope Assessment Guide
AND!!
This workshop will help prepare you for the immersive day long workshop, Demystifying Continous PCI DSS Compliance which will be held on site in St. Petersburg, Florida on April 5, 2023. Registration details coming soon!
Join us at the Birchwood
in
beautiful St. Petersburg, Florida

Demystifying Continuous PCI Compliance for Finance, IT, and GRC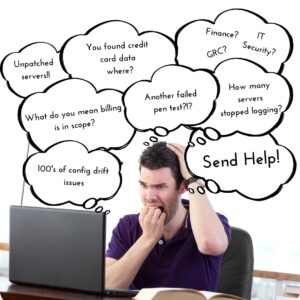 In this one day workshop you will learn:
How to future proof your PCI program for PCI DSS v4.0
How to accurately determine the scope of your PCI Compliance program 
How to decipher the PCI DSS requirements and testing procedures
How to connect the dots between PCI DSS requirements
What critical control areas you need to automate for continuous compliance
How to identify and fix critical control gaps
How to implement repeatable processes to ensure that effective security controls are continuously operating
Included in your Training:
Breakfast & Lunch
Happy Hour and Networking – includes 2 drink tickets
Discount to our upcoming membership area and training modules.
8 CPEs
 Registration Details:
Registration opens Q1 2023

Only 30 spots available!

Registration now ~ $995.00
About the Birchwood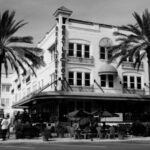 The Birchwood is a beautiful boutique hotel located in the heart of Downtown St. Pete! The Birchwood was originally constructed in 1924 as the Lantern Lane Apartments and the only apartments along Beach Drive facing the waters of Tampa Bay. The Spanish Mission-style building, listed in the National Registry of Historic Places, underwent a renovation of historically accurate dimensions with the addition of two floors to then become The Birchwood as you see it today.
The hotel houses 18 stylishly decorated rooms just off the bay in St. Pete. Themed in 1920's decor, (a nod to the original structure of the Lantern Lane Apartments) their rooms offer a modern take on a classically elegant look. The dark wooden bedposts, accented headboard designs, barrel ceilings and Italian tapestries set the tone for a memorable stay. Available with King or Queen sized beds; each room ensures a comfortable, relaxing stay.
Book your accommodations at the Birchwood.
Or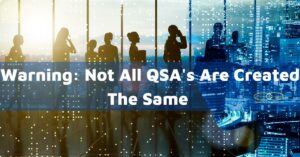 Working with QSA's since 2011, I realized that not all QSA's are created the same. Some QSA's have been working
Read More »
Stay Connected. Subscribe Today!
Homepage