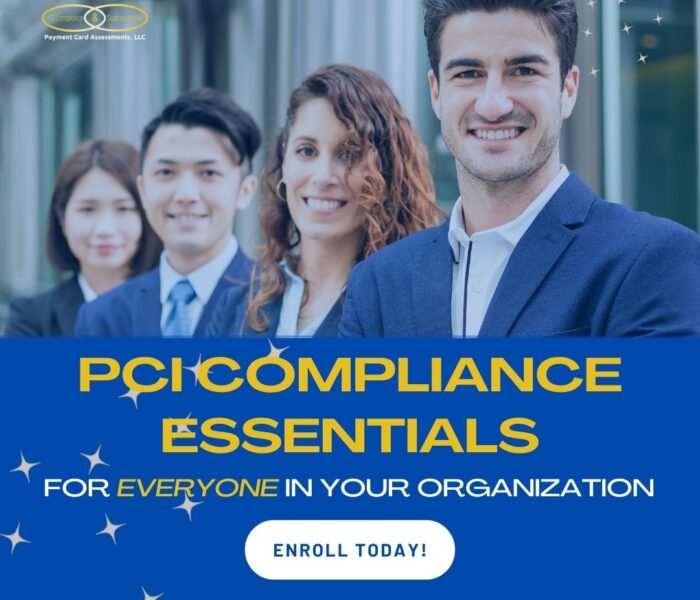 In PCI Compliance Essentials we're dropping serious nuggets of wisdom to help organizations get everyone from system administrators, incident response handlers, billing, C-level executives and everyone else who has a piece of the PCI pie ON THE SAME PAGE and speaking THE SAME LANGUAGE.
There's nothing worse than finding out 36 servers stopped logging over 90 days ago.
True story. That happened in 2016.
The wasn't enough chocolate chip cookies to make up for the painful conversations I had to have with everyone involved in the snafu.
Resources