Why choose us
We specialize in PCI compliance from a merchants point of view
As stated In the Verizon 2020 Payment Security Report: In 2019, from the total population of organizations assessed on PCI DSS compliance, only 27.9% of organizations achieved 100% compliance during their interim compliance validation.
At Payment Card Assessments we believe that the Qualified Security Assessor (QSA) is responsible for assessing your compliance posture, but you are responsible for owning, maintaining and maturing your compliance program.
At Payment Card Assessments we've been in the trenches, we have first hand experience, and we understand the complexities of PCI compliance and how to manage them. Whether we guide you through the process of standing up a compliance sustainability program or help you prepare for your next assessment, we will teach you how to tailor the program to the uniqueness of your business and maintain continuous compliance year-over-year.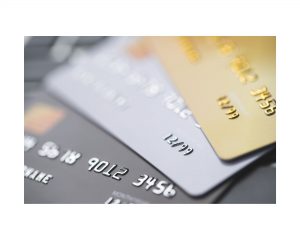 Why Choose Us