Why choose us
At Payment Card Assessments we know PCI DSS Compliance isn't easy and maintaining it is even harder.
Are you aware of this sobering statistic? As stated In the Verizon 2020 Payment Security Report: In 2019, from the total population of organizations assessed on PCI DSS compliance, only 27.9% of organizations achieved 100% compliance during their interim compliance validation.
The security landscape is constantly evolving and changing and this means constant change in your cardholder data environment(s). Whether you're moving to the cloud, upgrading in scope systems, dealing with personnel turnover, or a merchant struggling with maintain PCI DSS Compliance, Payment Card Assessments can help you create a robust and sustainable PCI DSS Compliance program.
The team at Payment Card Assessments isn't like your "big box" consulting firms. For many IT security companies, PCI Compliance is an add-on offering that isn't their main focus. When we started our company, we decided that PCI compliance would be the ONLY thing we do at Payment Card Assessments.
At Payment Card Assessments we've been in the trenches, we have first hand experience, and we understand the complexities of PCI compliance and how to manage them. As we guide you through the process of standing up a compliance sustainability program, we will teach you how to tailor the program to the uniqueness of your business and enable you to maintain continuous compliance year-over-year.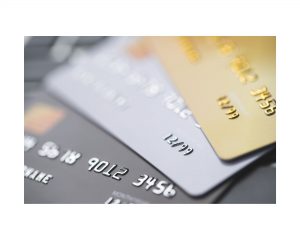 Why Choose Us